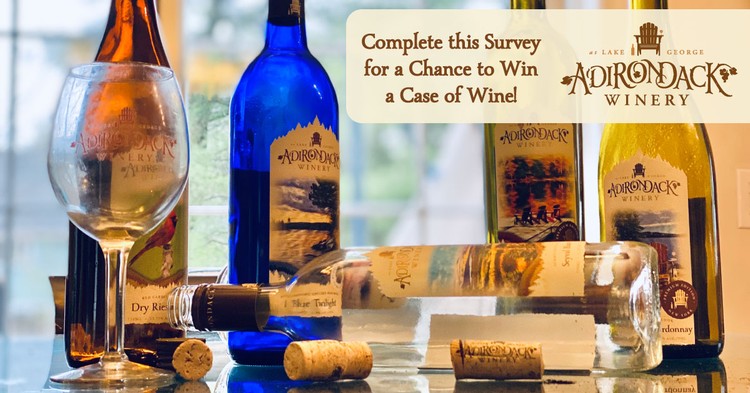 Complete This Survey for a Chance to Win a FREE Case of Wine!
We're looking for some feedback about our brand, and if you take a few minutes to complete this survey, you'll be entered for a chance to win a FREE case of wine!
We would love to hear your honest opinions about the look and feel of our bottles to help us improve the way we present them and how we bring them to you at our Tasting Room and in liquor stores!
This survey will be active for four weeks. We will announce a winner on or around June 15th, 2020.
For complete contest rules, click here.