December 20, 2016 | Recipes | Adirondack Winery Staff
Five ways to celebrate National Sangria Day!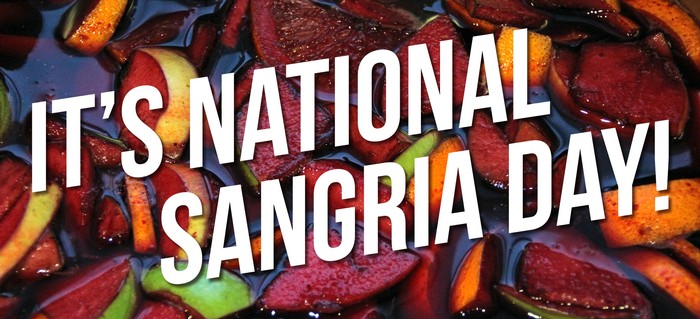 Red or white, we love any excuse to make a batch of sangria. But what better reason is there than National Sangria Day?! We've gathered up a few of our favorite sangria recipes so you can celebrate any way you want! Cheers!
WHITE
RED
WHITE or RED
Comments
Commenting has been turned off.