National Ice Cream Day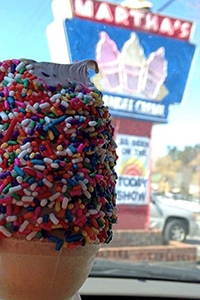 I Scream, You Scream, We All Scream for Ice Cream!
Wine and ice cream are the ultimate combo! Be sure to visit us after enjoying a delicious cone in Lake George.
Check back with us for special deals that will make National Ice Cream Day the best day ever!
Follow us on our social @adkwinery.