Our Story
Our Mission & Values
At Adirondack Winery, our mission as a small, family-owned business is to provide our customers with delicious, award-winning, quality wines that are all hand-crafted locally. Read On >>
Experience a Taste of Something Completely Different at Adirondack Winery from Adirondack Winery on Vimeo.
Wine flies when you're having fun!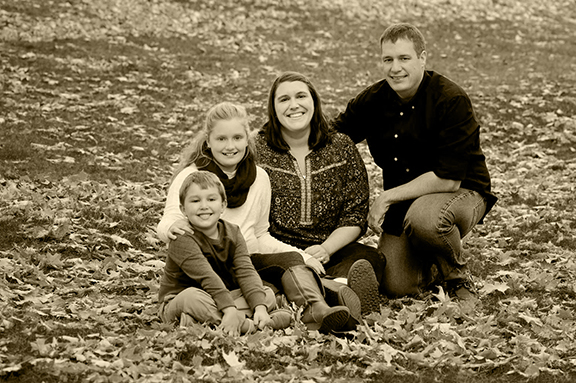 After several years, 2 kids & lots of wine, husband & wife team, Mike & Sasha Pardy continue to watch their dreams come true as Adirondack Winery keeps on growing.
After traveling the country and living in different regions, Mike & Sasha developed a love for wine and an interest in the art of wine making that they realized could easily be combined with their love for the Adirondacks.
Shortly after welcoming their beautiful daughter, Ella, to their family, the Pardys decided to move to the Adirondacks to be closer to their families and pursue their dream of opening a winery.
Adirondack Winery opened its doors in April 2008 & quickly became an establishment that resonated with locals and tourists, alike. People came to enjoy locally-handcrafted and award-winning wines while taking in the beauty of Lake George and the Adirondacks.
In 2011, the Pardys expanded their family once again, welcoming their son, Ethan.
What Business is Like Today...
While we made our wines on a small scale in the back of our Lake George location for a few years, the ever-expanding demand for our wine turned into a move of our wine making facility to nearby Queensbury in 2011. This move allowed us to renovate and expand our tasting room to accommodate the thousands of visitors we get year round. We try to make improvements every year and customers seem very pleased.
In addition to our Lake George Tasting Room (which remains the heart of Adirondack Winery), we have expanded the reach of our wines. You can now find Adirondack Winery wines at more than 300+ wine and liquor stores across New York State, and that number grows weekly (Find a store near you here>>). Also, we ship our wines directly to our customers in many US states.
We are thrilled with the enthusiastic reception we've received from our customers year after year! We try our hardest to return that enthusiasm by consistently delivering delicious, quality wines, paired with an unparalelled wine tasting experience provided by our smiling and knowledgeable winery staff (find out more about them here>>). We couldn't do it without them (or you of course)!
We send many thanks to all for passing on the word to family, friends, co-workers, clients, & acquaintances!
Sincerely,
Sasha & Mike Pardy