Tasting Room Events
July 2015
September 2015
October 2015
Off-Site Wine Festivals & Tastings
August 2015
Putnam County Wine & Food Festival
Sat, Aug 8, 2015 - Sun, Aug 9, 2015
Venue:
Beaver Creek Farm, Patterson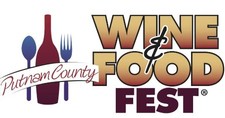 Quench your thirst and pamper your palate at the 5th Annual Putnam County Wine & Food Fest! The Fest will highlight NY's most renowned wine producers, feature world-class culinary professionals, food, arts and crafts, local and international artists. We'll be there sampling & selling our wines all weekend long!
Altamont Fair Wine Festival
1:00 PM to 8:00 PM
Sat, Aug 15, 2015 - Sun, Aug 16, 2015
Venue:
Altamont Fairgrounds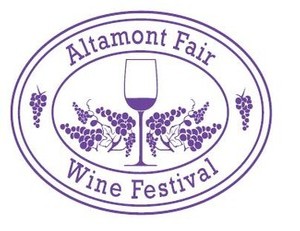 We'll be back at the Altamont Fair this year for their weekend long wine festival within the fairgrounds! Find Adirondack Winery and other local wineries near Gate 3 on August 15th and 16th from 1-8pm each day. You'll have the chance to sample wines & purchase your favorite bottles!
September 2015