Visit Adirondack Winery Year Round!
Now offering a unique winery experience at our two locations:

WINERY PRODUCTION FACILITY - QUEENSBURY
CLICK HERE FOR OUR LAKE GEORGE MENU
---
285 Canada Street, Lake George, NY 12845 | (518) 668-WINE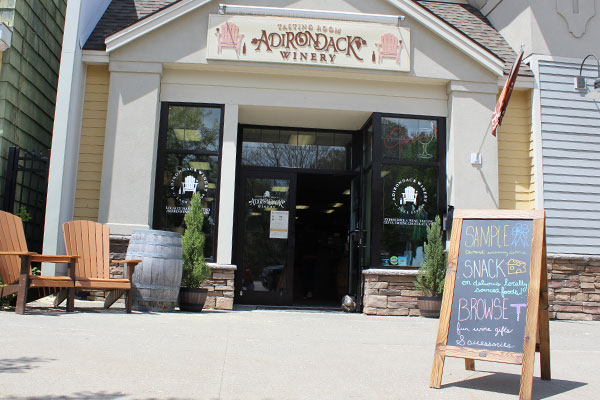 Tasting Room Hours: Click Here to Book Your Spot!
Sunday - Friday: 11am - 6pm

Saturday: 11am - 8pm
Beginning May 27:
Monday - Friday: 11am - 8pm

Saturday & Sunday: 11am - 10pm
How to Find Us
Our Tasting Room is located right on Canada Street/Rte 9 in downtown Lake George Village. We are on the north end of the strip, just before the corner of Amherst Street, right across from Shepard Park's Amphitheatre. The Tasting Room is located between LG Olive Oil Co and Ali Baba's.
Where to Park
Adirondack Winery does not have a parking lot, but ample parking is available on many Lake George streets or in parking lots located within easy walking distance to our store. Please note that parking meters are installed on most spots. During the off-season, some parking meters may be turned off (please contact Lake George Village office for more info). CLICK HERE for more information on parking in Lake George Village.
Curbside Pickup Customers: If parking is unavailable on Canada St., please pull into our back parking lot behind our Tasting Room on Iroquois Ave. and call 518-203-2597.
---
Winery Production Facility - Queensbury
*ALL WINES are available at this location!
395 Big Bay Road, Queensbury, NY 12804 | (518) 668-WINE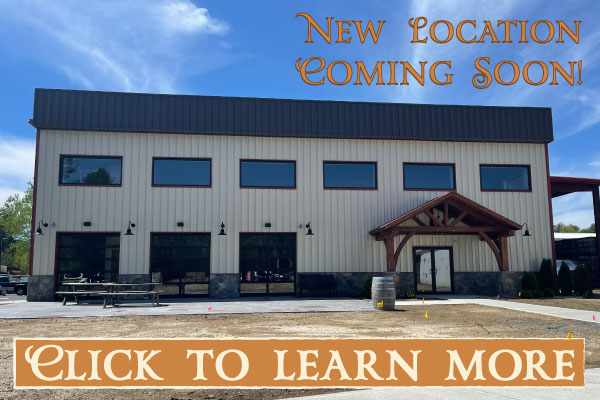 Sales & Pick-Up Hours:
Wine Tastings have concluded for the season at this location, but we are open during the hours listed above for bottle sales & curbside pickups.
How to Find Us
Our Winery Production facility is located in Queensbury, NY off Northway exit 18. When exiting the Northway, head west towards West Mountain. Make a left at the light at Stewart's Shop (Big Bay Road). Our facility is located approximately 0.5 miles down the road on the right hand side — small brick-faced building.
---
Adirondack Winery at American Oak Distillery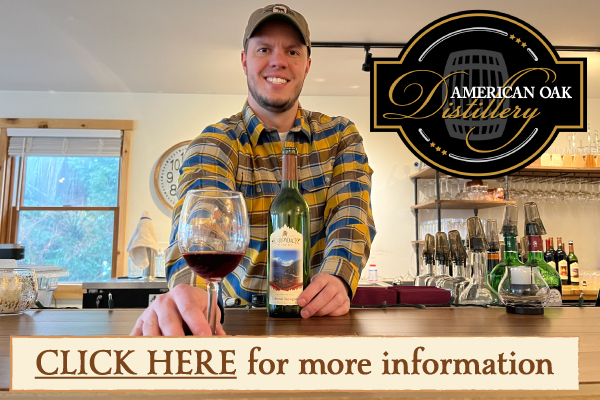 Now serving Adirondack Winery's Top 20 wines by the glass, in flights, in cocktails & more!