Adirondack Winery for Trade

/ Wholesale
Adirondack Winery is the Premier Winery of the Adirondacks...featuring dozens of award-winning Fruit Infused and Varietal wines

---
WHAT WE DO TO HELP SELL OUR WINES AT YOUR ESTABLISHMENT
We take marketing seriously.
THOUSANDS of Tasting Room Visitors Annually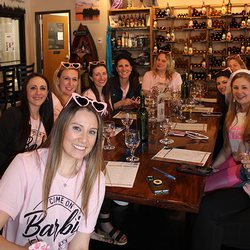 Adirondack Winery's Lake George Tasting Room has among the highest Tasting Room foot traffic in NY State and our new Queensbury Winemaking Facility & Tasting Room is on track with more space, wine and offerings!
Tourists visit us 1-2 times per year at our locations, which are centrally located in two of New York's premier summer vacation destinations -- plus our Lake George Tasting Room is open year round!
We do all we can to help our customers find our wines in stores near them by promoting our store locator tool online (adkwinery.com/wheretobuy) and by helping telling them about it when they visit our Tasting Rooms!
---
THOUSANDS of Customers at Festivals & Events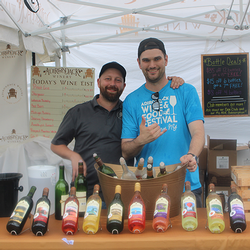 Adirondack Winery attends Wine Festivals, Fairs, Markets and Tasting Events across New York State consisntently year-round. See Event Calendar>>
These customers may buy 3-4 bottles at the festival, but that wine is soon gone and then they need access to our wines near them throughout the year! We won't see them again until we're back at the festival one year later!
At each festival, we hand out a short list of the nearest stores carrying our wine - everyone who buys a bottle (+ tasters) walks away with this list!
---
42,000+ Email Subscribers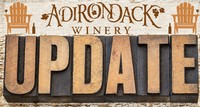 Our email subscribers have actively chosen to sign up to receive news from us either while visiting our Tasting Room, or tasting our wines at events.
Through this list, we announce our new stores, send targeted emails to people in your area, invite people to tasting events at/near stores & encourage people buy our wines at stores near them.
---
29,000+ Social Media Followers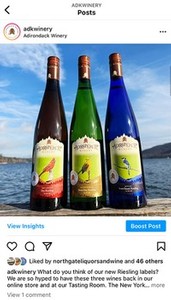 We announce our new stores with Facebook advertisements, facilitate reciprocal "likes" on your social media pages, encourage people to buy our wines at stores near them & invite people to tasting events.
We rank in the TOP 5 NYS Wineries for # of Facebook Likes and we also have a strong following on Twitter, Instagram and Pinterest.
---
1.1 Million+ Annual Website Page Views!
Our website is highly trafficked due to our status as a TOP attraction in the Lake George area. Our website was relaunched in 2014 with our new branding by a professional winery website provider.
We give exposure to our wholesale accounts on our website by: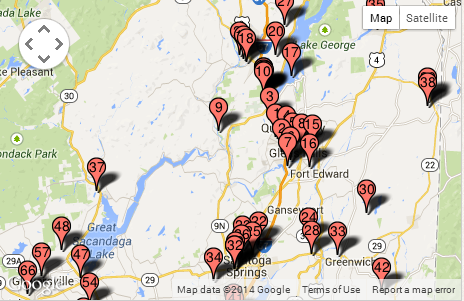 ---
200+ Wine Competition Medals & Sommelier Ratings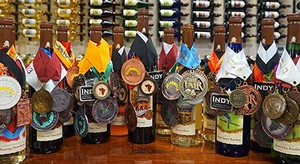 We enter many wine competitions and win, proving quality, not only popularity and taste!
Visit our Award Winning Wines Page>>
---
Adirondack Winery wines are distributed by Opici Family Distributing in Upstate NY.
Contact Opici to Order: (800) 648-WINE / infoNYNJ@opici.com
For New York Locations Westchester County and South, please contact Adirondack Winery directly to carry our wines at (518) 668-9463x 10 or email>>>
Adirondack Winery wines are currently NOT distributed outside of New York State.
---
Our Wine Bottle Labels Create Nostalgia!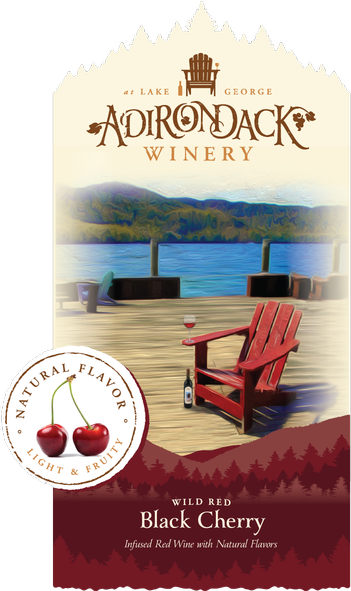 Our Wine bottle labels feature gorgeous images of the landscapes and icons of the Adirondacks; creating a Nostalgic Warm & Fuzzy feeling for many customers...remembering their vacation or loving their local area.
Other Label Positives:
GORGEOUS multi-color label foiling that POPS!
BIG fruit icons (so customers know immediately what they're going to taste!)
BOLD flavor names
Plus, each label features tasting notes, food pairing notes, and cheese pairing suggestions.
These positives make the buying decision easier!
CLICK HERE TO LEARN ABOUT OUR 2021 LABEL REDESIGN
---
Shelf Talkers
Request professionally printed Shelf Talkers from your Opici Rep or Click Here to download >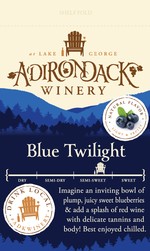 ---
Posters Available
Request professionally printed posters from your Opici rep; or Click Here to download>> and print yourself.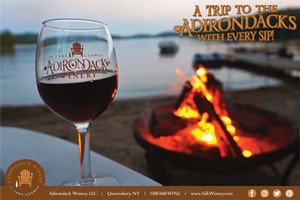 ---
Sell Sheets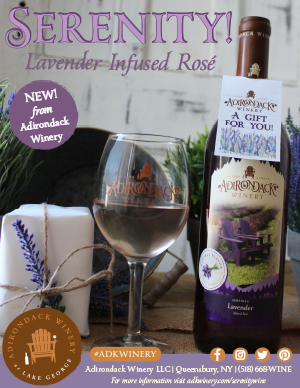 ---
Starter Packs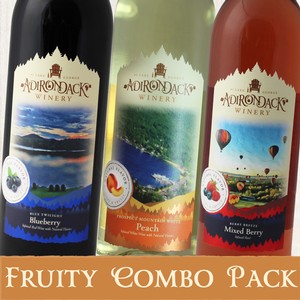 Ask your Opici Rep about our Starter Packs featuring a variety of our most popular wines!