Our People
Meet the folks that keep the Adirondack Winery wine flowing and growing day after day! Want to join our growing team? Click here to learn about new opportunities!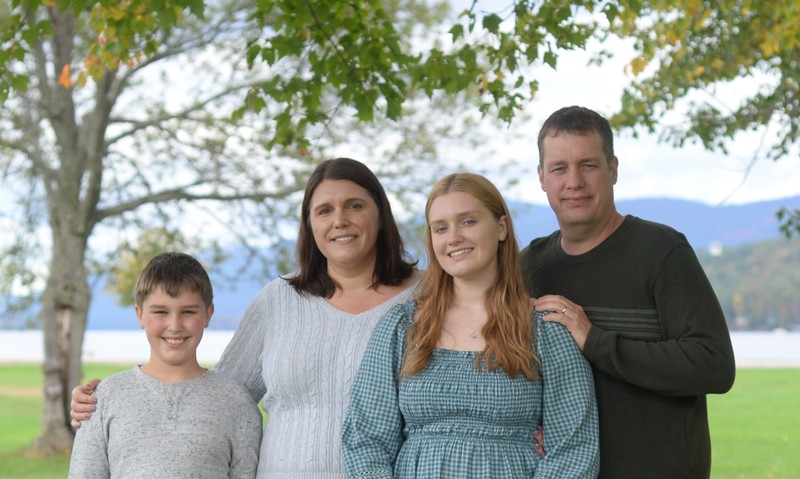 Ella Pardy
Future Staffer
Ethan Pardy
Future Staffer
---
Headquarters Staff

Winemaker

Marketing Manager

HR Generalist

Customer Experience & Operations Manager

Administrative Support Specialist

Bookkeeper

Marketing Assistant

Marketing Events Coordinator

Brian Carney
Winery Cellar Helper

Alan Brady
Winemaker's Assistant
Tasting Room Staff

Sales Manager

Tasting Room Lead Associate

Lead Events Associate
Our Tasting Room Associates are the first face of our business. You welcome our customers into our Tasting Rooms in Lake George and Queensbury with a smile and build lasting relationships with our customers, with the goal of finding the right wines for their palate to take home with them! Click here to view this position, and apply, on Indeed.
Adirondack Winery is seeking outgoing, energetic, reliable, trustworthy individuals who are looking for an exciting weekend job that have a passion for wine, people, events & Made-in-NY products! You don't have to be a wine expert; we train on that; but an outgoing personality with a knack for sales will create success in this position. Click here to learn more about this position and to apply on Indeed!
If you would like to be considered for any of these positions,
please click here
to submit your resume.