Use our square ads in your next newsletter, email
or social media post!
Click the images below to download!
---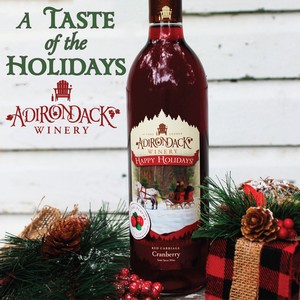 Get in the holiday spirit with Adirondack Winery's cranberry infused, Red Carriage! Despite this wine being available a couple of months out of the year, it's their best seller and sells out every year! This is an ideal wine to enjoy with your holiday meal surrounded by friends and family. Stock up today!
---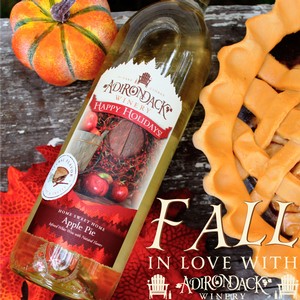 FALL in love with Adirondack Winery with their apple pie infused, Home Sweet Home! You'll love the aromas and flavors of a freshly baked homemade apple pie and traditional holiday spices.
It's the ideal wine to enjoy on a crisp autumn day!
---

Soar into summer with Adirondack Winer'y Soaring Strawberry! This semi-sweet strawberry infused white wine is crisp and refreshing making it the perfect wine to beat the summer heat. Stop in and get your bottle(s) today!
---

The perfect summer wine doesn't exis….wait just kidding. Adirondack Winery's Sunny Day is a semi-sweet pineapple infused white wine that is bursting with flavor. An ideal wine to sip on during a hot summer day in the sun. Stop in and get yours today!
---