ADK NOW Week
| | |
| --- | --- |
| Date: | Fri, Jan 22, 2021 - Sun, Jan 24, 2021 |
| Venue: | Adirondack Winery |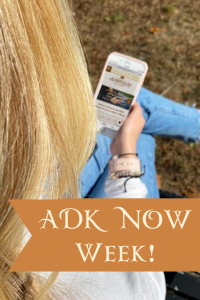 Stay up to date on all ADK Winery news, promotions, events and more!
Opting into our text messages is the quickest and most efficient way to stay informed about all Winery news, upcoming events, current promotions & so much more. Never miss another sale, wine release, or Winery event when you opt-in to receiving our messages! If you are looking to opt-in, this is the perfect week to do so!
You will be entered for a chance to win a $50 gift card each month when you sign up for our text messages!
We will only contact you 1-2 times per month with any relevant Winery information, and we will never share your number with anyone!
Follow our socials to stay up to date on all things ADK!