Million Dollar Ginger Fizz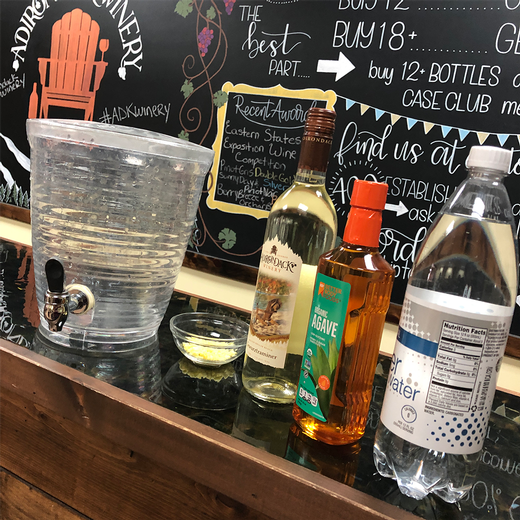 Recipe Date:
April 8, 2019
Measurements:
Imperial (US)
Ingredients
1 bottle of Gewurztraminer
1 bottle of Polar Seltzer
3 tsps of muddled Ginger
3 ozs Agave Syrup
Directions
Pour bottle of Gewurztraminer in large container or bowl.
Muddle ginger for the more intense flavor.
Add to mixture along with agave syrup.
Refrigerate 24 hours for best results.
When time to serve, add seltzer & enjoy!
*Spice things up with 6oz of your favorite gin!