Baco Noir Steak Marinade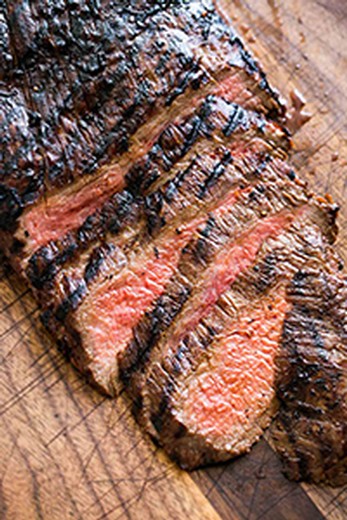 Recipe Date:
February 5, 2020
Measurements:
Imperial (US)
Use this marinade on any steak cut you'd like!
Ingredients
1/2 cup Baco Noir
1/4 cup Soy Sauce
1 1/2 tbsps Olive Oil
1 1/2 tbsps Toasted Sesame Oil
3 Crushed Garlic Cloves
1 tsp Pepper
2 tsps Parsley
Directions
1. Combine ingredients in a bowl and add the steaks
2. Cover the bowl and let the steaks marinate for 24 hours
3. Grill your steak to your preferred tempreture
4. Serve alone or with grilled veggies on the side
Enjoy!