Cool Mellow Refresher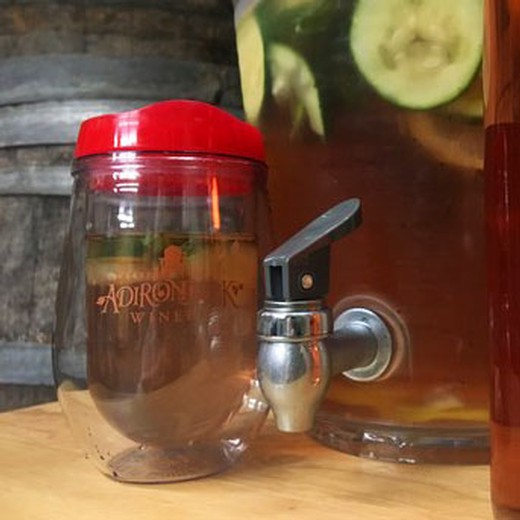 Recipe Date:
June 9, 2016
Measurements:
Imperial (US)
Ingredients
2 Cucumbers
2 Lemons
10 Mint Leaves
1 Gallon Water
1 Bottle Mellow Blush (Watermelon-Infused Rose)
Directions
The night before cocktail is needed, slice 1.5 cucumber and 1.5 lemons into 1/4 inch rounds.
Save the remaining cucumber and lemon for garnishing drink.
Place rounds into a 1-gallon pitcher, and add 10- 15 mint leaves, bruising them as you go to release their flavor.
Fill the pitcher with water and refrigerate overnight.
Place some ice in a glass of your choosing.
Pour 4oz. Mellow Blush over ice.
Add infused water to taste (we recommend equal parts water & wine)
Garnish with lemon and cucumber, and enjoy!