Drifter Sea Breeze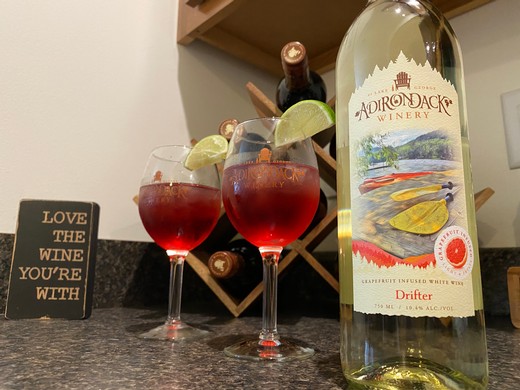 Recipe Date:
July 23, 2021
Measurements:
Imperial (US)
Escape to the sea with this refreshing grapefruit-infused Drifter Sea Breeze!
Ingredients
1 oz vodka
1 oz Drifter
1 tsp Simple Syrup
3 ozs cranberry juice
1 lime wedge
Directions
1. In a glass, pour in the vodka, Drifter, and syrup
2. Add ice and stir with a bar spoon
3. Pour in the cranberry juice and squeeze the lime wedge on top. Taste and add additional syrup if you want it sweeter.