Gingerbread Apple Cocktail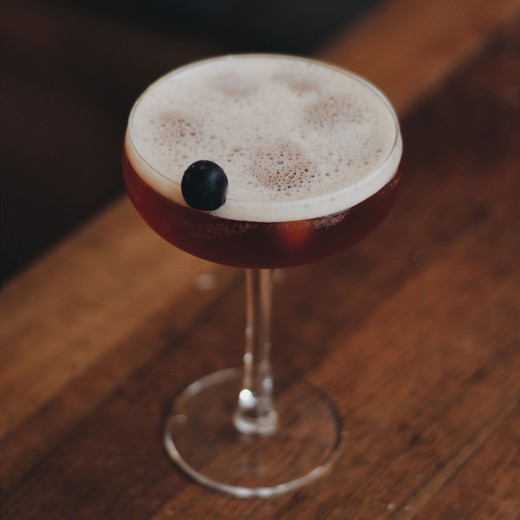 Recipe Date:
December 10, 2020
Measurements:
Imperial (US)
This Gingerbread Apple Cocktail is sure to remind you of those same delicious holiday cookies, with a crisp new taste of apples and honey! Create new memories this holiday season over shared wine cocktails that warm you up all over.
Ingredients
2 1/2 ozs Orchard Blossom
2 ozs Ginger and cognac liqueur
1 oz Vanilla vodka
1 Dash of lemon juice
Agave syrup and crumbled gingerbread cookies
Orange zest (optional)
Directions
1. Spread agave syrup on a plate and dip the rim of a chilled cocktail glass to lightly coat the edges.
2. Spread the crumbled cookies on another plate and dip the coated rim into the crumbs.
3. Add the liquid ingredients to a cocktail shaker with ice and shake well. Strain into the prepared glass and add orange zest on top.