High Peaks Highball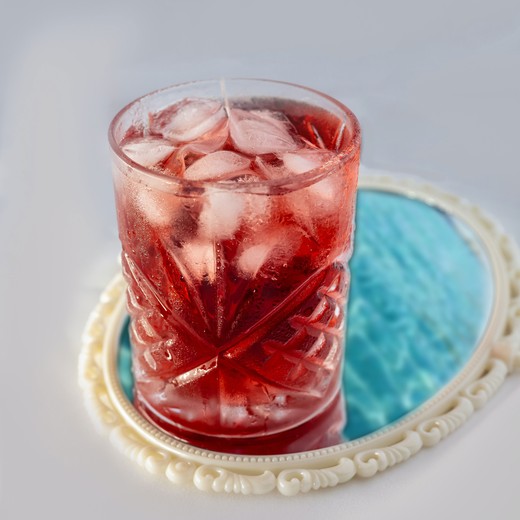 Recipe Date:
May 15, 2020
Measurements:
Imperial (US)
Ingredients
1 bottle of Wild Red
1 bottle of Black Cherry Polar Seltzer
1/2 cup fresh cherries
1/2 cup blackcherries
5 ozs orange agave syrup
1 sprig of fresh mint
Directions
Combine bottle of Wild Red, fresh cherries, blackberries and orange agave syrup.
Refrigerate 24 hours for best flavoring.
When ready to serve, add black cherry polar seltzer to the mixture.
Garnish with fresh mint & enjoy!