Smores By The Fireside With Some Reserve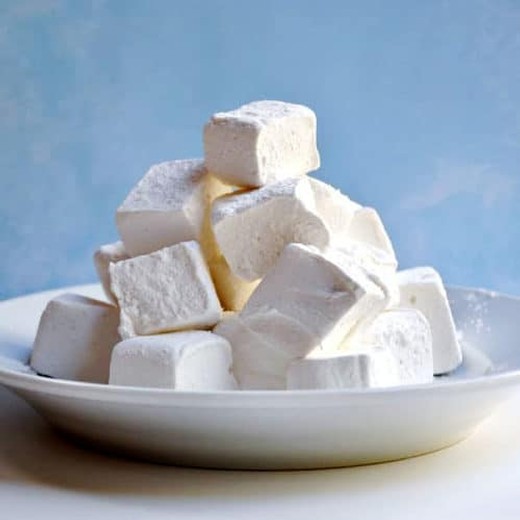 Recipe Date:
May 18, 2020
Measurements:
Imperial (US)
Sipping a nice glass of Fireside Reserve with these is the perfect "I am an adult, I just eat like a kid moment"
Ingredients
3 envelopes of unflavored gelatin
1/2 cup cold water
2 cups granulated sugar
1/4 cup water
1/4 tsp salt
1 tbsp pure vanilla extract
confectioner's sugar
Directions
Line a 9 X 9 or 8 X 8 pan with plastic wrap and lightly oil it using your fingers or non-stock cooking spray.

Set Aside

In the bowl of an electric mixer, sprinkle gelatin over ½ cup cold water.
Soak for about 10 minutes.
Meanwhile, combine sugar, corn syrup and ¼ cup water in a small saucepan, whisking only until the sugar is dissolved.
Bring the mixture to a rapid boil. As soon as it is boiling, set the timer and allow to boil hard for 1 minute without stirring. Stirring will cause the sugar to crystalize and give you crunchy marshmallows. Make some smores over the fire and drink some Fireside Reserve with it!
To order our Wine BBQ Kit click the link below!