Soaring Strawberry Basil Fizz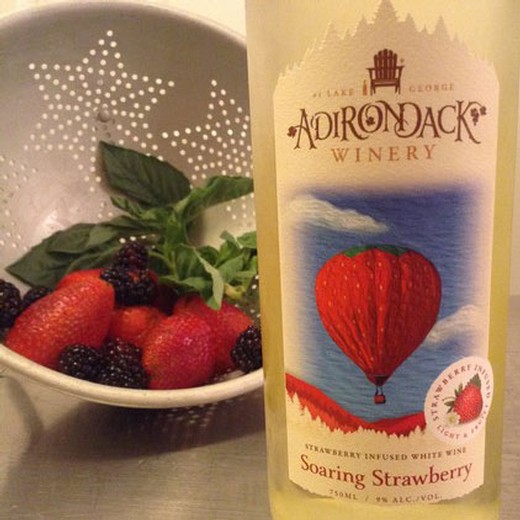 Recipe Date:
May 12, 2016
Measurements:
Imperial (US)
Ingredients
1 Bottle Soaring Strawberry
1 Bottle Lemon-Lime Seltzer
10 Large Strawberries, Sliced
10 Blackberries
5-10 Fresh Basil Leaves
1/2 Fresh Lemon
2 tbsps White Sugar
Directions
Place sliced strawberries and blackberries in the bottom of your pitcher.
Sprinkle with sugar, set aside and let sugar "melt" into berries for about 10 minutes. (this helps bring out the flavor of the berries)
Meanwhile, slice lemon half into wedges, and wash basil leaves.
After berries have marinated with sugar, add 5-10 basil leaves, and crush berries and basil with back of a wooden spoon.
Squeeze lemon wedges over crushed berry and basil mixture, then mix.
Pour in one bottle of Soaring Strawberry.
Cover Pitcher and Refrigerate for at least 2-3 hours.
When ready to serve, fill glass ½ way with Strawberry Mixture, and top with Lemon Lime Seltzer. Garnish with fresh basil. Enjoy!