Soaring Strawberry Parfait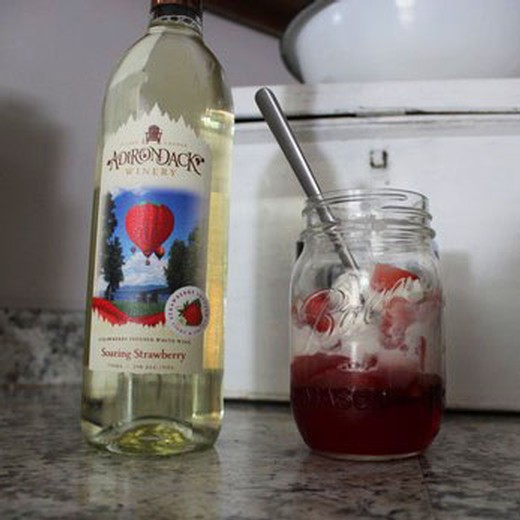 Recipe Date:
July 1, 2020
Measurements:
Imperial (US)
If you love strawberries, this wine-infused dessert is perfect for you! Made with our popular Soaring Strawberry, this parfait will make your tastebuds dance!
Ingredients
1 cup Soaring Strawberry
2 1/2 lbs strawberries
3 packets of strawberry gelatin
whipped cream
Directions
TOPPING: Soak strawberries in desired amount of wine overnight for best results.
JELLO: Bring 1 cup of water to a boil. Add boiling water to gelatin mix and stir for 2 min until completely dissolved. Stir in 1 cup of wine. Refrigerate 4 hours or until
firm. Add strawberry topping and whipped cream!