Story Teller Cosmo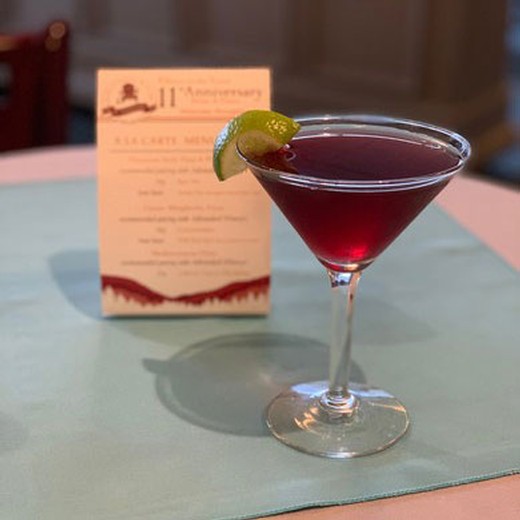 Recipe Date:
April 8, 2019
Measurements:
Imperial (US)
Ingredients
1 bottle Baco Noir
1/2 cup Pomegranate Juice
1/2 cup Cranberry Juice
1/4 cup Lemon Juice
Honey Syrup to Taste
Directions
Combine Baco Noir, pomogranate juice, and cranberry juice in large container or bowl.
Stir mixture together until evenly combined. Add freshly squeezed lemon juice and the desired amount of honey syrup to taste!
Stir & Enjoy! *Spice things up with 6oz of your favorite vodka to really get the stories flowing!