Strawberry-Mango Pinot Gris Slushie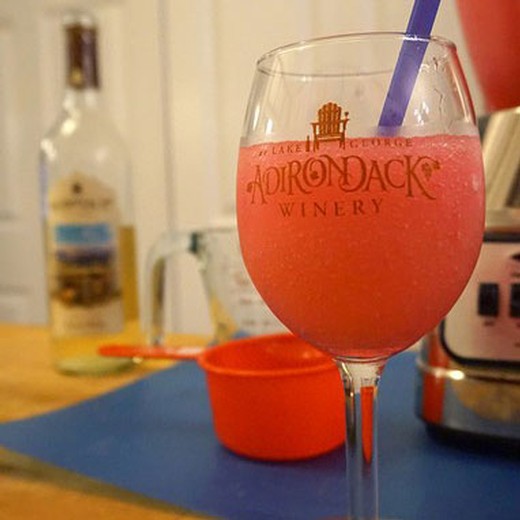 Recipe Date:
April 4, 2017
Measurements:
Imperial (US)
Ingredients
Pinot Gris
Strawberry Mango Wine-a-Rita Mix
Ice
Directions
In a blender, combine ½ package of mix (about 3/4 cup) with 12 fl. oz. of Pinot Gris (about ½ a bottle).
Fill blender with ice and mix until smooth.
Serve and enjoy!