Mellow Blush Watermelon Spritzer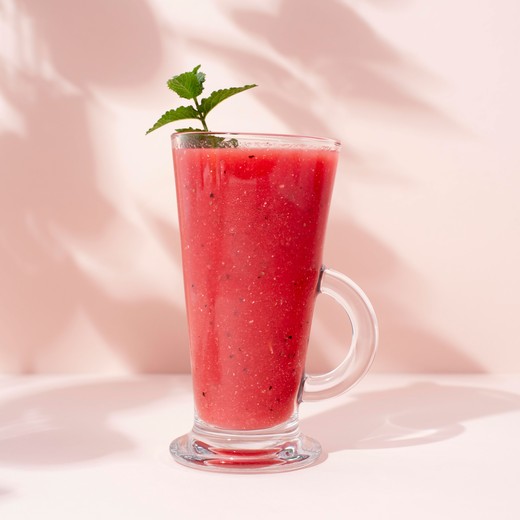 Recipe Date:
June 4, 2015
Measurements:
Imperial (US)
Ingredients
4 cups Watermelon, cubed
1 cup Pineapple, sliced
1 cup Pineapple juice
1 Bottle of Mellow Blush
1 2L bottle of Seltzer
Directions
1. Place the watermelon cubes in a food processor and blend until smooth.
2. Combine watermelon puree, pineapple juice, wine & seltzer in a large pitcher and stir.
3. Add pineapple slices to the top of the pitcher.
*Can substitute Mellow Blush with Pinot Gris for a drier option*