Wine-Old Palmer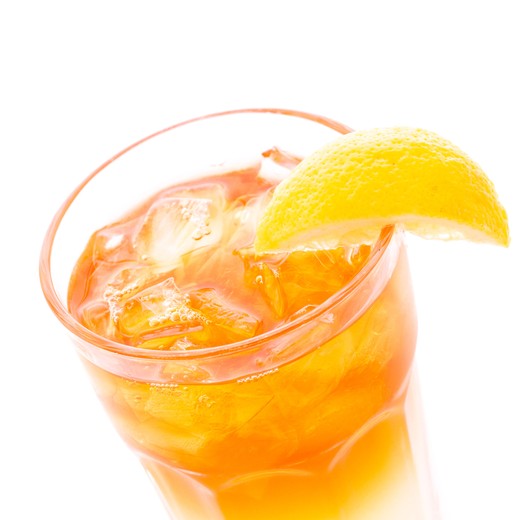 Recipe Date:
June 19, 2019
Measurements:
Imperial (US)
A delicious twist to Arnold Palmer! This cocktail is perfect to sip on during a relaxing summer day!
Ingredients
2 Semi-Sweet Riesling
1 liter of Lemonade
1 liter of Iced Tea
1 lemon
Simple Syrup
Directions
Cut the lemon into slim slices and put aside.
Pour 2 bottles of Semi-Sweet Riesling into large serving container.
Add sliced lemon and refrigerate for 24 hours. When ready to serve, add lemonade, iced tea, and desired simple syrup.
***Optional: Add a cup of vodka for an extra kick!