Wine & Dessert Pairing Guide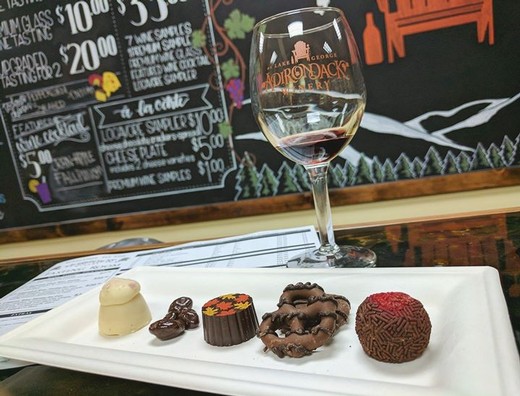 Recipe Date:
June 25, 2019
Measurements:
Imperial (US)
Hosting a party and in need of some wine & dessert pairing guidance? Maybe you just want to take your sweets to the next level with some ADK Winery wine! Well, check out this helpful guide from our friends at Shari's Berries! See the graphic below and save it for reference!
Directions
N/A - Scroll down to see the graphic!