Pink Ribbon Spritzer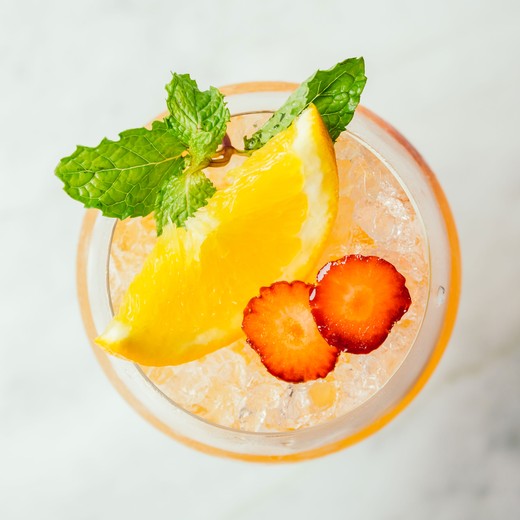 Recipe Date:
October 8, 2019
Measurements:
Imperial (US)
Made with our Drink Pink Berry Breeze and Semi-Dry Riesling!
Ingredients
1 bottle of Berry Breeze
1 bottle of Semi-Dry Riesling
1 bottle Raspberry Lime Seltzer
1 Lime for garnish
Directions
At least 3 hours prior to service, combine Berry Breeze, Semi-Dry Riesling and mixed berries in a pitcher, set in the refrigerator.
When ready to serve, add a bottle of seltzer to pitcher and taste. If you prefer sweetness, add simple syrup to taste & stir.
For service, pour in a glass over ice and garnish with lime.