Teacher's Pet Orchard Blossom Cocktail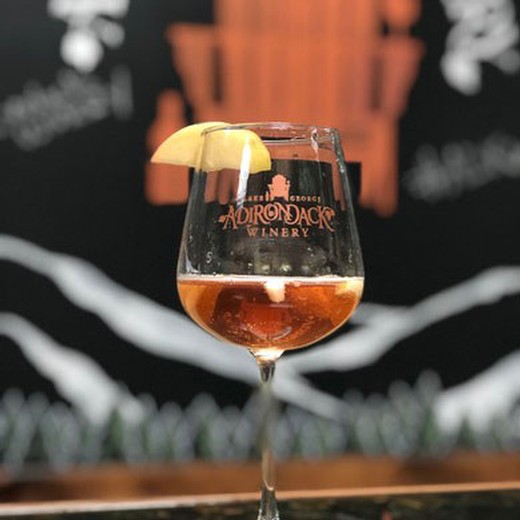 Measurements:
Imperial (US)
Made especially for Teacher Appreciation Week this delicious wine spritzer is made with our apple-infused Orchard Blossom!
Ingredients
1 bottle Orchard Blossom
1 bottle sparkling cider
2 apples
1 cup cranberry juice
Honey syrup to taste
Directions
Mix wine and add cup of cranberry juice.
Cut two apples and drop into wine.
Refrigerate overnight.
When ready to serve, add cider.
Then add honey syrup to taste. Enjoy!