Have Your Photo Featured in Our
2024 Adirondack Winery Wall Calendar!
Want to win an awesome prize AND get the bragging rights that come with being a published photographer? Then enter our 2024 Calendar Photo Contest!
Email us up to 3 photos (no more than 3) of the gorgeous Adirondack Region we all love for a chance to have your photo featured in our annual printed calendar!
Plus, if your photo is selected, you'll win 2 FREE copies of the calendar and a $25 gift certificate to Adirondack Winery!
Be sure to include a description of where the photo was taken and when (what month), what is featured in it and any other information you think is good for us to know. And if there's an Adirondack Chair in the photograph, even better! (Please send us the LARGEST file of the photo you have, and if you have questions about your photo file, please call 518-668-9463 ext. 19 and we'll walk you through finding the best version!) Landscape / horizontally oriented photos only please.
*Hint: Because we get so many summer photos, winter photos have a greater chance at winning!
Entries MUST be received by Friday, Aug. 31st. Winners will be announced at the beginning of September!
Have additional questions? Send them to marketing@adirondackwinery.com Scroll down to see additional examples of landscape photos we have used in the past.

---
Examples of past winning photos: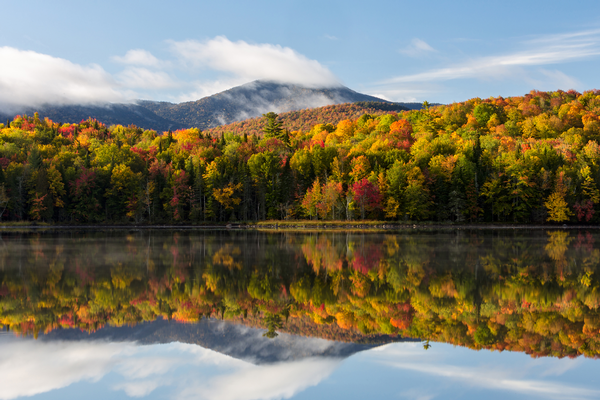 ---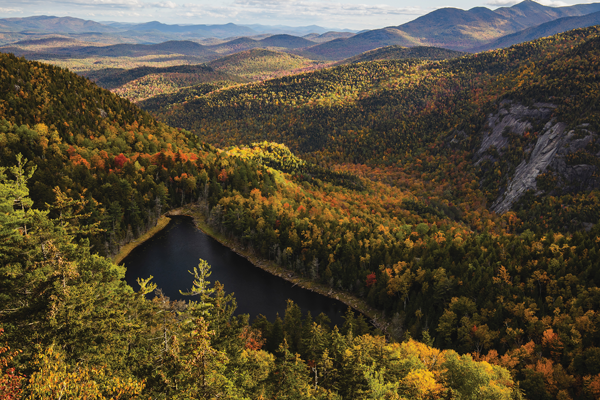 ---
---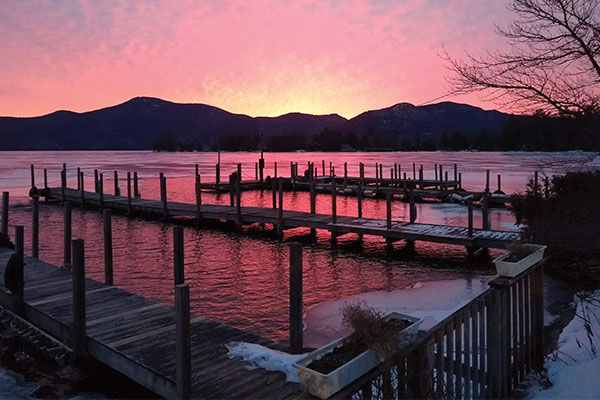 ---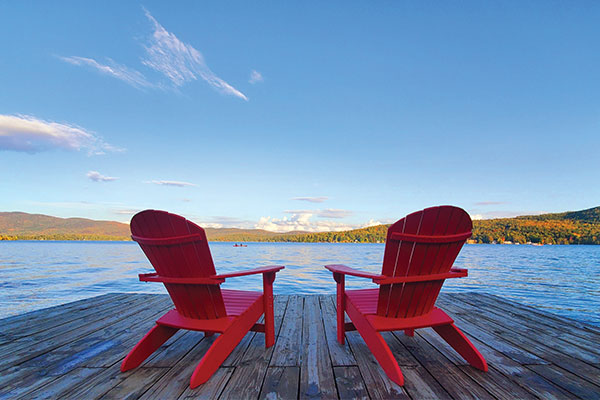 ---
Terms and Conditions of Contest
By submitting your photos and captions, you agree to allow Adirondack Winery to publish your content in its 2022 Adirondack Winery wall calendar. You agree to waive any compensation outside the aforementioned 2 copies of the calendar and a $25 Gift Card IF your photo is chosen for the printed calendar. Photos may also be used in a Facebook photo album posted by Adirondack Winery. Photo credits will appear in the printed calendar.