June 2021
Bolton Landing 4th Anniversary
Wed, Jun 9, 2021
Venue:
Adirondack Winery
Stay tuned for more information about our Bolton Landing Tasting Room's 4th Anniversary!
Get emails from us for up-to-date news and Winery happenings all year long, including our Anniversary festivities to celebrate our beautiful Bolton Landing Tasting Room!
Follow our socials to stay up to date on all things ADK!
Facebook | Instagram | Twitter
September 2021
Adirondack Balloon Festival
Sat, Sep 18, 2021 - Sun, Sep 19, 2021
Venue:
Queensbury, NY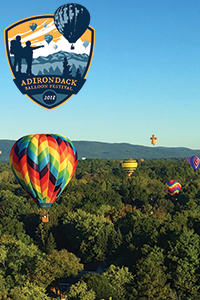 Adirondack Winery is the official wine sponsor of the Adirondack Balloon Festival!
Soar high in the sky for a breathtaking view of the Adirondacks that you will not get anywhere else.
The festival is a not-for-profit organization, which is very rare for an event of its size and stature. Funding for the event is raised by volunteers and the event would not be possible without the tremendous community support we receive. For what will now be its 49th year in 2021, the event remains open to the public, FREE OF CHARGE
Dates are tentative and subject to change, depending on weather and various other health and safety concerns. Check back frequently for updates.
Adirondack Wine & Food Festival
11:00 AM to 5:00 PM
Sun, Sep 26, 2021 - Mon, Sep 27, 2021
Venue:
Charles R. Wood Festival Commons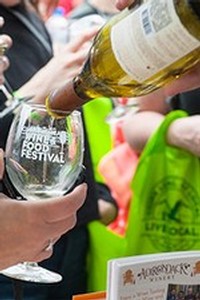 The 7th Annual Adirondack Wine & Food Fest will be the biggest one yet! Join us & 120+ wine, craft beverage and artisan food vendors and more! Charles R. Wood Festival Commons in beautiful Lake George.
We are so sad that we had to cancel this event last year, but that just means that this year has to be BIGGER than ever!
Live locally? Sunday is a great day to beat the lines and drink wine with your fellow Adirondackers. Plus, this year's event may have special events on Sunday! Stay tuned for more information!
For more information about the Festival CLICK HERE
Follow us on social media to stay up to date on all ADK Winery news, flash sales & more!
Facebook | Instagram | Twitter