September 15, 2016 | Adirondack Winery Staff
A new era of winemaking at Adirondack Winery has begun!
The last few weeks have been unusually busy at Adirondack Winery, and we'll be making a few big changes to our operations in the coming months — and we'll be all the better for it! We've expanded our winemaking capabilities by adding 3 new 1,000-gallon tanks, a grape de-stemmer and a grape press, and new oak barrels! The first shipment of grapes came in last week and is already fermenting, with more on the way over the next few days. We also brought in a bottling machine and automatic labeler to make things run just a little smoother behind the scenes.
Scroll down to see a few of our favorite photos and visit our Facebook page for even more photos, videos, and updates as we journey through our next chapter. Stay tuned for more. Cheers!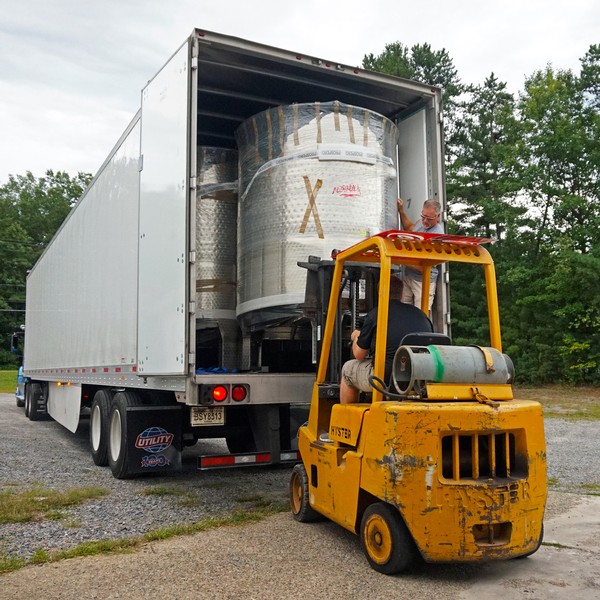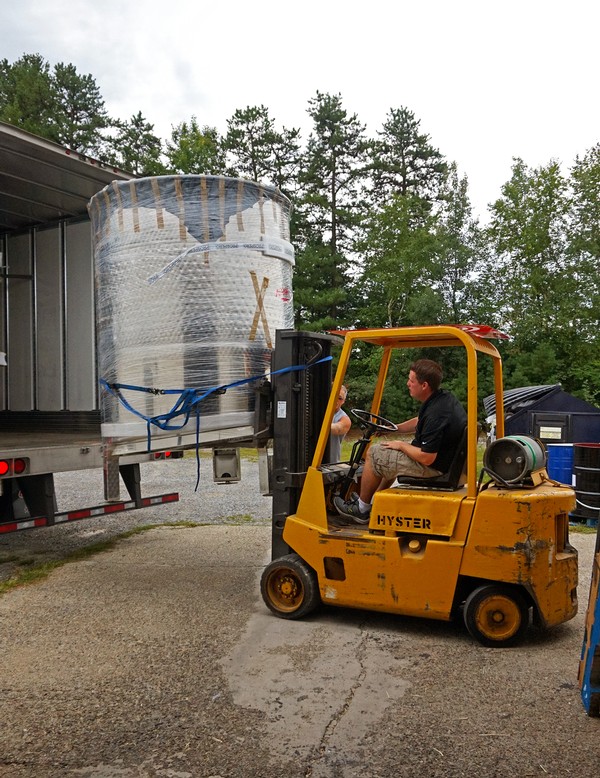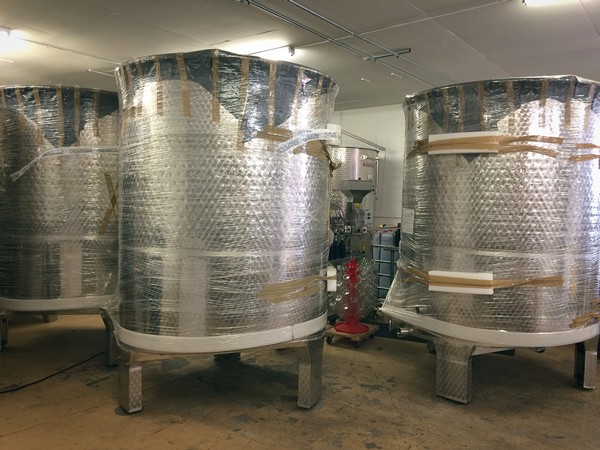 Tanks are in! Time to figure out where to put them...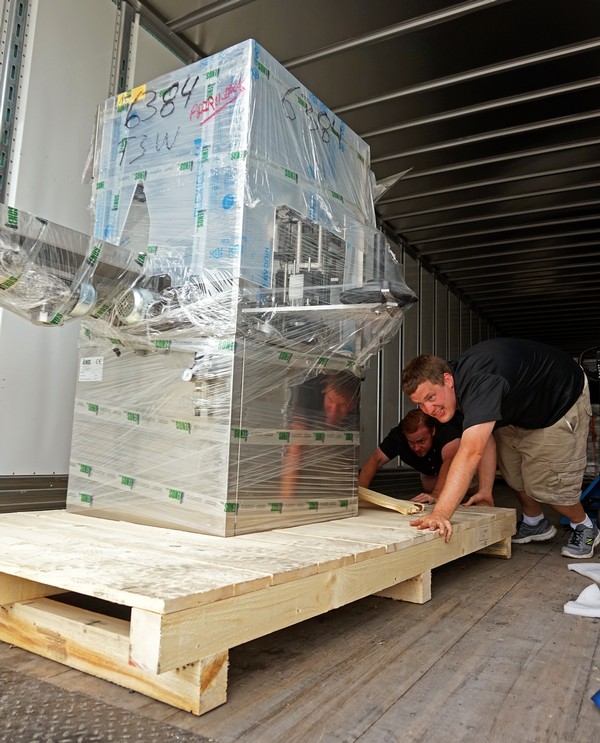 Labeler's just a little heavier than it looks.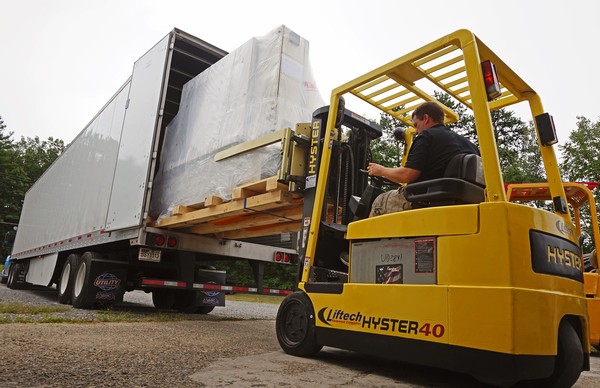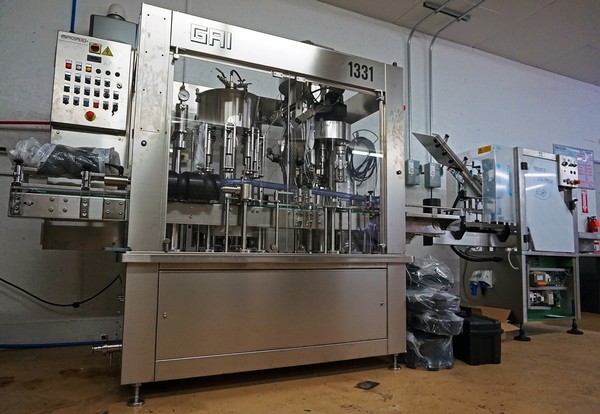 New bottling line has found it's home!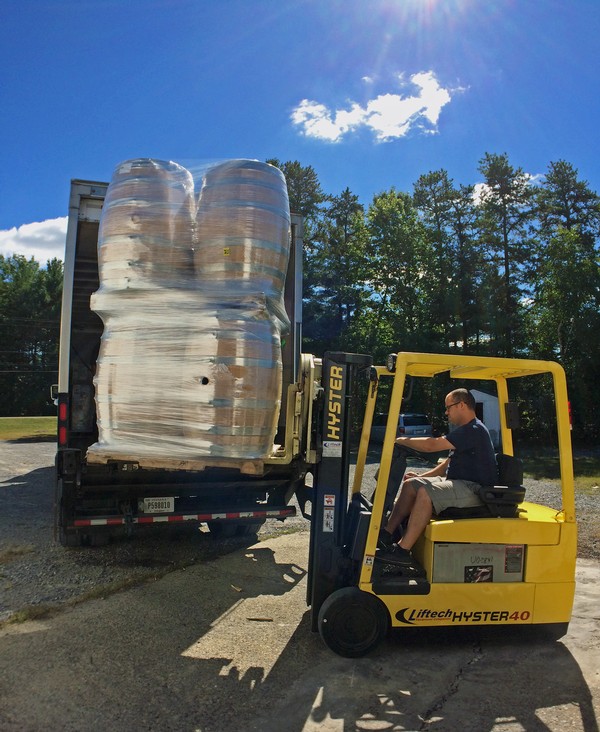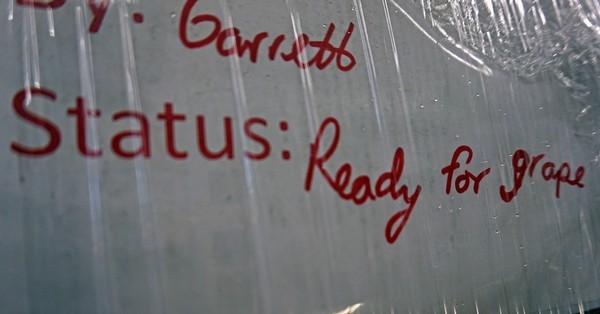 CLICK HERE for look at our 2016 harvest season as we process nine shipments of grapes break in this incredible equipment!
Comments
lilly higgins

@ Mar 8, 2017 at 1:31 AM

I like it

Commenting has been turned off.