July 30, 2019 | Roberto Cruz
Wall of Wine Tops the List of Best Photo Spots in Lake George!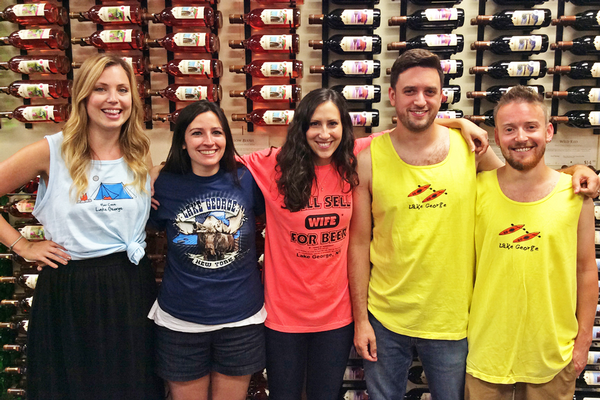 Anyone who has visited Lake George has a special place for it in their hearts.
So fun, so lively - and so photogenic!
And with all the amazing places to take a photo - including Million Dollar Beach, the Mystery Spot & more - we are so proud to have recently topped the list of the most Instagrammable spot in LG!
Click here to read a recent article about the Top 7 places to snap your selfie in Lake George.
And when you do take a photo in front of our Wall of Wine, make sure to tag us on social media @adkwinery or using #adkwinery
Cheers!
Comments
Commenting has been turned off.