August 1, 2018 | Wine Pairing Recommendations, Winery Announcements | Vicky Seabury
What's New at Adirondack Winery?
Can you guess what's new at Adirondack Winery? Is it:
a.) A brand new wine
b.) Two new NY blends of fruit-infused wines
c.) A returning favorite
d.) A new vintage of a premium wine
If you guessed ALL OF THE ABOVE, you're right!
Our newest fruit-infused wine, Drifter, will be available EXCLUSIVELY for Club members to taste and buy on Friday, August 3rd! It will make its official debut in our tasting rooms on Monday, August 6th!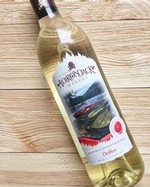 This semi-sweet white wine is infused with the refreshing flavor of grapefruit. We can't wait for you to see this beautiful bottle – the photo on the label was the winner of our photo contest earlier this summer! We're raising a glass to photographer Christine Cooney for taking such a gorgeous photo that perfectly captures the essence of this delectable summertime wine.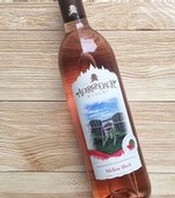 Speaking of fruit-infused wines, we've put a new twist on a couple of old favorites and we're so excited for you to try them! New blends of Prospect Mountain White, our peach-infused white wine, and Mellow Blush, our watermelon-infused blush wine, are hitting the shelves in August!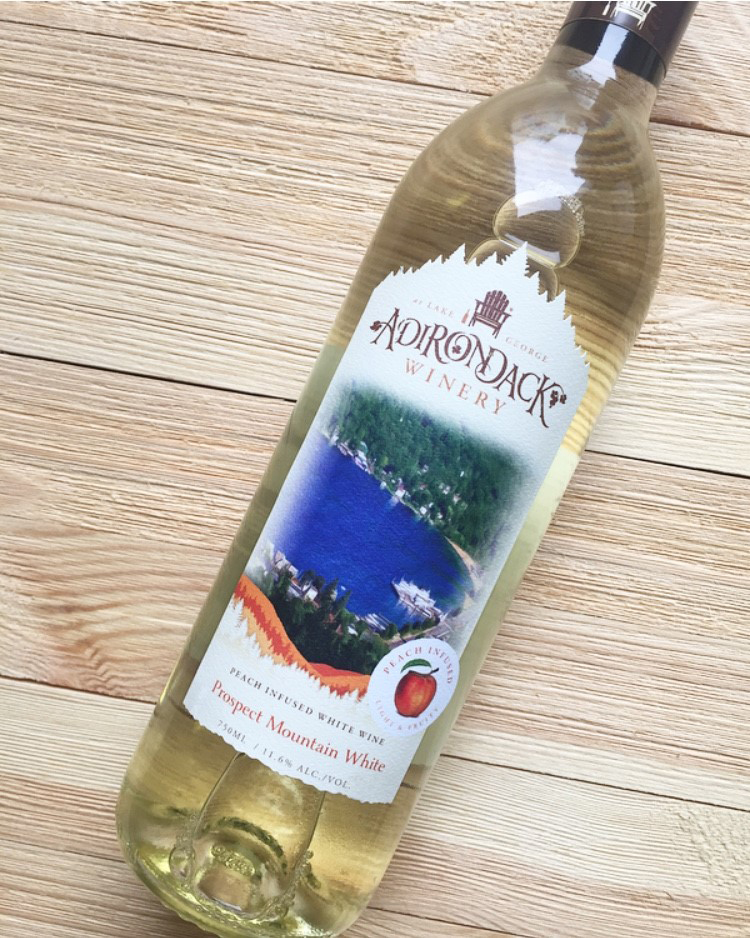 These new blends are made from New York grapes and natural fruit flavoring – and they're absolutely delicious!These semi-sweet, super-drinkable wines pair especially well with light salads, mild cheeses, and fruity desserts. Look for our NY Prospect Mountain White in our tasting rooms on Friday, August 3rd, and keep your eyes peeled for NY Mellow Blush in mid August!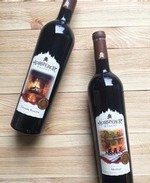 While we're on the topic of old favorites… Our traditional port-style red wine, Fireside Reserve, is back! This decadent dessert wine pairs well with rich berry desserts and dark chocolate. Serve a glass alongside your favorite dessert – or enjoy on its own! Sample and purchase Fireside Reserve at any of our locations, or order online!
Lastly, our 2016 vintage of Meritage is here! Meritage is a medium-bodied, dry red that is a blend of Merlot, Cabernet Sauvignon, and Malbec grapes.
We produce limited amounts of this flavorful wine before aging it in American oak barrels for 18 months.This versatile blend pairs well with rich meats, wood-fired pizza, and tomato-based pasta dishes.
Comments
Commenting has been turned off.