Simple Winter Sangria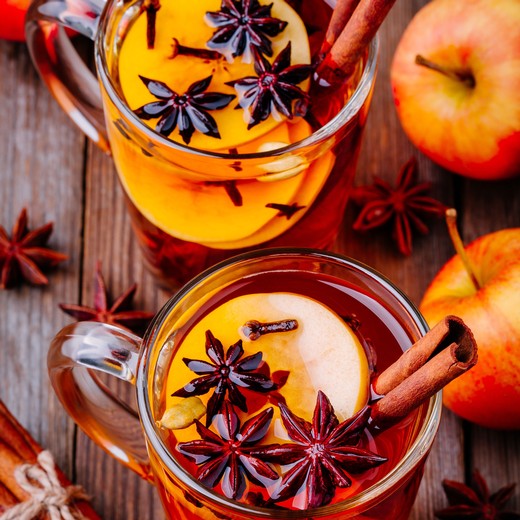 Recipe Date:
November 21, 2016
Measurements:
Imperial (US)
This simple winter sangria is sweet and spicy and perfect all year round! Best of all, you can make it white or red!
Ingredients
1 bottle Adirondack Winery Wild Red or Pinot Gris
1 Apple
1 Pear
1 Orange
1 Lemon (optional)
3 Cinnamon Sticks
Lemon Lime Soda
Directions
Wild Red & Pinot Gris are two of our favorite wines to use in this recipe.
Microwave lemon and orange for 20 seconds and roll on counter to loosen juices.
Puncture skin slightly all over with fingernails to release oils.
Slice into ¼ inch rounds. Core apple and cut into ¼ inch slices. Place lemon, orange, apple, and cinnamon sticks into a pitcher.
Cut the pear into slices, or if using canned pears, drain most of the syrup out and pour it into a pitcher.
Pour wine over fruit. Muddle contents of the pitcher with a wooden spoon and mix.
Cover and refrigerate for at least 2 hours.
Top with soda (to taste) immediately before serving and enjoy!