Yuletide Moon Cocktail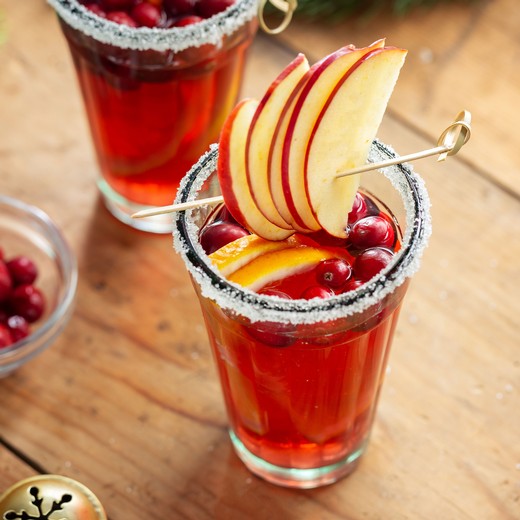 Recipe Date:
December 10, 2020
Measurements:
Imperial (US)
'Tis the season for holiday cocktails and they don't get more festive than this one! Made with our popular Stargazer, this will become your new favorite holiday cocktail as it brings your party to new heights.
Ingredients
1 oz Stargazer
1 oz Bourbon
4 Cherries, pitted (fresh or in jar)
3 tbsps Orange juice
2 tbsps Maple syrup
Dash of cinnamon & nutmeg
1 Lemon zest/peel
Directions
1. Place cherries in a tall glass, then muddle. Keep the cherries in the glass once muddled.
2. Add orange juice, maple syrup, Stargazer, bourbon, and mix.
3. Pour into an old fashion glass with handful of ice.
4. Stir then add lemon peel, cinnamon, and nutmeg.