Always FREE Shipping on 12+btls! Only $5 Shipping on 6+btls! Flat $12 Shipping on all other orders
---
From holiday wines & gift boxes, to stocking stuffers & more, we have the perfect gifts to make everyone's holiday complete!
---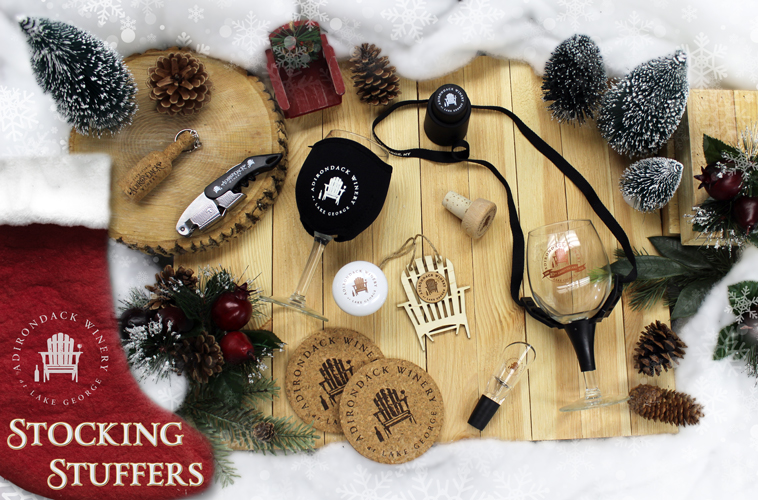 ---
Shipping Deadline Info:
Make sure you're guaranteed to get your wine in time for all of your holiday celebrations - check out the list below to find your state's shipping deadline!

Thanksgiving Deadlines...
Wed. 11/14: AZ, ID, CO, GA, ND, NM, NV, OR, SC, WY
Thurs. 11/15: FL, LA, TX, KS, NE
Fri. 11/16: IN, IL, IA, ME, MD, MN, MO, NC, OH, TN, VA, WI, WV
Mon. 11/19: NJ, MA, NH, PA, VT
Tues. 11/20: NY
Christmas Deadlines...
Fri. 12/14: AZ, ID, CO, GA, ND, NM, OR, SC, WY
Mon. 12/17: FL, LA, TX, KS, NE
Tues. 12/18: IN, IL, IA, ME, MD, MN, MO, NC, OH, TN, VA, WI, WV
Wed. 12/19: NJ, MA, NH, PA, VT
Thurs. 12/20: NY