July 31, 2023 | Rachel Rumpf
10 Irresistible Reasons to Join the My ADK Wine Subscription from Adirondack Winery

Are you passionate about wine? Do you love exploring new flavors and expanding your vinous horizons? Then Adirondack Winery's My ADK Wine Subscription is tailor-made for you! With incredible perks like a free bottle of wine and free shipping on your first installment, this subscription is a no-brainer. Join us as we dive into ten fun and compelling reasons to become a member of the My ADK Wine Subscription Club!
1. Explore a World of Flavor:
Immerse yourself in a world of exquisite wines with our rotating selection. From award-winning reds to crisp whites and luscious rosés, each shipment will bring exciting new flavors to your doorstep.

2. Exclusive Member-Only Wines:
Indulge your palate with exclusive wines crafted exclusively for My ADK Wine Subscription members. These limited-edition bottles are handpicked by our winemakers and are not available to the general public.


3. Convenient and Flexible Deliveries:
Say goodbye to the hassle of restocking your wine cabinet – our subscription delivers right to your doorstep! Enjoy the convenience of regular deliveries without lifting a finger.

4. Free Bottle of Wine:
As a welcome gift, we'll give you a free bottle of wine when you sign up for the My ADK Wine Subscription. Buy three bottles at signup and receive an extra one on us – the perfect way to kickstart your wine journey.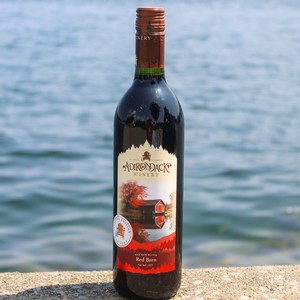 5. Exceptional Value:
We believe that great wine shouldn't break the bank. With our subscription, not only do you get handpicked wines delivered to your door, but you also enjoy exceptional value with exclusive discounts and perks.

6. Insider Access:
Be the first to know about new releases, special events, and discounts. As a My ADK Wine Subscription member, you'll have access to exclusive insider information and get a sneak peek into our winemaking process.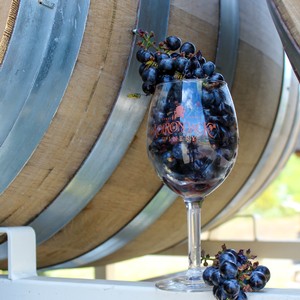 7. Tasting Notes and Pairing Suggestions:
Enhance your wine knowledge with detailed tasting notes and pairing suggestions that accompany your My ADK Wine Subscription. Explore different flavor profiles, learn about the winemaking process, and discover the perfect pairing for any occasion.

8. Personalized Preferences:
We understand that each wine lover has unique taste preferences. That's why our subscription allows you to indicate your wine preferences, ensuring that each shipment is tailored to your specific palate.



9. Free Shipping on Your First Installment:
We want to make joining the My ADK Wine Subscription as easy and enjoyable as possible. That's why we offer free shipping on your first installment, letting you experience the convenience without any added costs.

10. Wine Exploration Made Fun:
With the My ADK Wine Subscription, wine exploration becomes an adventure. Every shipment brings a new surprise, allowing you to discover hidden gems and expand your wine knowledge while indulging in premium Adirondack Winery creations.
Joining Adirondack Winery's My ADK Wine Subscription is an opportunity to embark on a wine journey like no other. With exclusive benefits like free bottles, handpicked wines, and convenient deliveries, it's the ultimate way to enjoy exceptional wines at great value. Don't miss out on the opportunity to immerse yourself in the world of Adirondack Winery – sign up for the My ADK Wine Subscription now and uncork the endless possibilities that await you. Raise your glass and enjoy the adventure!

Comments
Commenting has been turned off.