September 30, 2014 | Wine / Liquor / Restaurant Announcements | Sasha Pardy
10 Stores began carrying Adirondack Winery wines in September!
Adirondack Winery is pleased to Announce that 10 liquor stores began carrying our wines in September: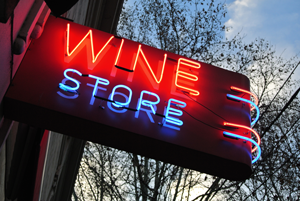 Please visit these stores to find out which of our wines they are carrying - if they don't have your favorite, ask them to add it!
Adirondack Winery wines are now sold at more than 150 wine and liquor stores across Upstate New York.
For a list of all stores carrying our wines, see our interactive map>>
Don't see your favorite store on the list?
Email us your suggestion>>
; but more importantly, ask the store manager to bring our wines in - customer's requesting our wines at the stores they frequent is the BEST way we get into stores!
Thanks for loving & sharing our wines!
*Sasha
Comments
Commenting has been turned off.