October 5, 2019 | Roberto Cruz
Find Our Wines in 5 New Locations!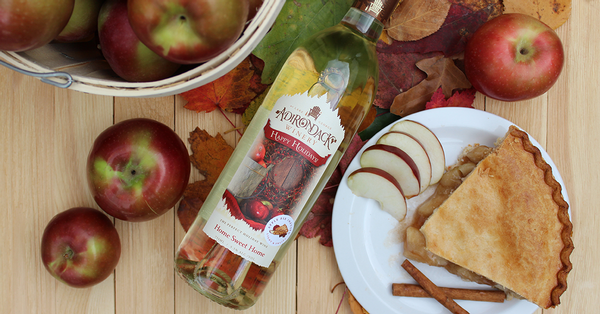 Great news! You can find our wines at three new liquor stores, a new restaurant and an area brewery! Many of them even carry our new apple pie infused Home Sweet Home - call ahead to ask! To find us in one of the 400 liquor stores, restaurants and more across New York State, check out "Where to Buy" list.
3 Montcalm Street, Lake George, NY 12845 | (518) 685-5418
90 Congress Street, Troy, NY 12180 | (518) 326-4303
5831 Sacandaga Rd, Galway, NY 12074 | (518) 882-1358
632 E Main St, Malone, NY 12953 | (518) 651-0007
6270 Rte 209, Kerhonkson, NY 12446 | (845) 626-7760
Please contact these amazing stores and restaurants to find out which of our wines they carry. Don't see your favorite? Don't be shy; Ask them to add it to their collection!
Adirondack Winery wines are now sold at over 400 wine and liquor stores across Upstate New York. For a full list of all stores carrying our wines and to find the one nearest you, see our interactive map.
Can't find your favorite store on the list? Email us your suggestion; but more importantly, ask the store manager to consider bringing in our wines - The BEST way to get our wines into new stores is for our customers to ask for them at the stores they frequent!
Thank you for loving & sharing our wines! Cheers!
Comments
Commenting has been turned off.