August 27, 2019 | Roberto Cruz
Red Wine Day & Cabernet Day Flash Sale!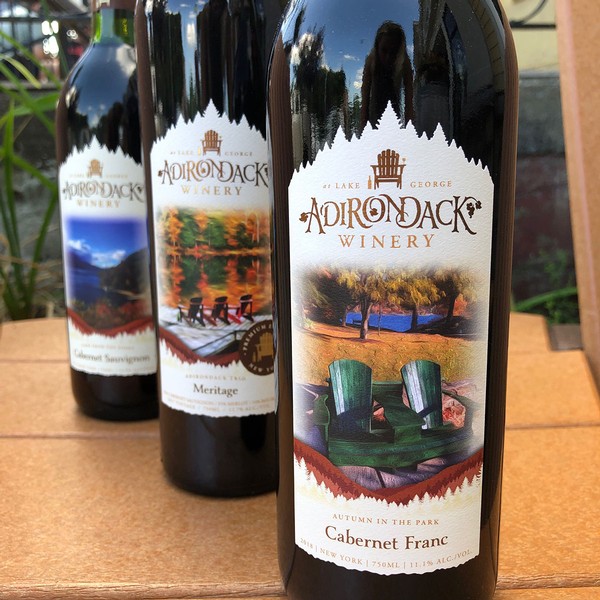 What better way to celebrate National Red Wine Day than with a bottle of your favorite Cabernet?!
This week, for National Red Wine Day on Wednesday, and National Cabernet Day on Thursday, we're doing TWO days of special prices!
You can get Cabernet Franc, Cabernet Sauvignon AND Meritage (our blend of Cabernet Sauvignon, Merlot & Malbec grapes!) for $3 off per bottle!
It's hard to pick just one so why not get all three! Or get 4 of each and become a Case Club Member - then you'll save up to 20% on your next order and you get perks like 10% off accessories, event ticket discounts and early access to our limited-edition and limited-production wines (see last week's post about the holiday wines our Club Members get early access to!)
We're thrilled to be offering these special prices on your favorite red wines - and if you haven't had them, now's your chance to try something new for an even better price!
This discount is available online and in-store Wednesday & Thursday only. Having trouble placing an order online? Give us a call at 518-668-9463 and we'd be happy to help you place an order over the phone!
Comments
Commenting has been turned off.