August 17, 2023 | Rachel Rumpf
Sip, Savor, and Explore: The Ultimate Wine and Food Adventures in the Lake George Region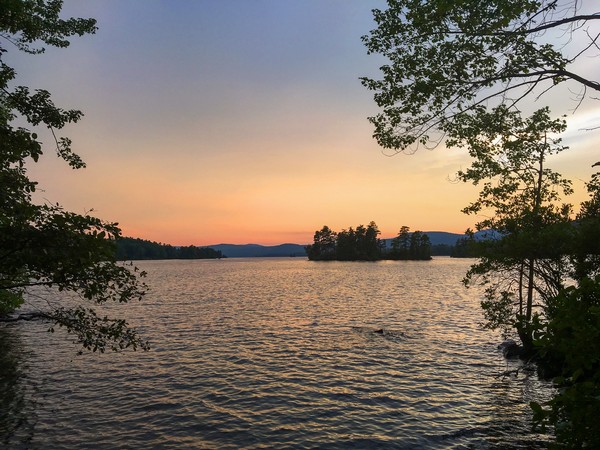 Welcome to the Lake George region, where breathtaking landscapes and culinary delights converge to create an unforgettable wine and food experience. From wineries to breweries, steaming boats to cozy taverns, this area offers an abundance of options to indulge your taste buds. In this blog, we invite you to join us on a fun and casual journey as we explore the top wine and food experiences in the Lake George region. Get ready to sip, savor, and embark on a flavor-filled adventure!
Begin your wine odyssey at Adirondack Winery in Lake George. Embark on a tasting journey that showcases their locally-crafted wines, from their signature reds to crisp whites and fruity blends. With a relaxed atmosphere and friendly staff, this winery is the perfect starting point for wine enthusiasts of all levels.
Just a short distance from the lake, the Adirondack Brewery awaits your arrival. Sample their extensive collection of delicious craft beers, each one brimming with unique flavors and personality. From hoppy IPAs to velvety stouts, there's something for all beer lovers to enjoy.
Combine breathtaking views with delectable dining aboard the Lake George Steamboat Company. Savor a delightful meal as you sail across the scenic lake. With a menu featuring local flavors and a touch of elegance, this cruise promises an enchanting experience for your taste buds and your eyes.
Craving fresh seafood? Make your way to The Lobster Pot, where the flavors of the ocean come alive. Feast on succulent lobsters, buttery shrimp, and a variety of fresh catch exquisitely prepared to perfection. Sit back, relax, and let your taste buds dance to the tune of the sea.
Step into The Moose Tooth Grill and prepare to be delighted by their bountiful menu. From juicy burgers and tender steaks to zesty nachos and flavorful salads, this popular spot has something for everyone. Pair your meal with a glass of local wine or craft beer to enhance your dining experience.
For a touch of elegance, head to The Oak Room in Bolton Landing. Indulge in their upscale menu featuring exquisite dishes inspired by classic American and European cuisine. With a selection of fine wines to complement your meal, this dining destination is perfect for a special occasion or a memorable night out.
A rustic and charming eatery, The Log Jam Restaurant offers an inviting ambiance and mouthwatering comfort food. Sink your teeth into their delectable steaks, crispy fried chicken, or savory prime rib. Don't forget to pair your meal with a glass of wine or one of their refreshing cocktails.
Known for its relaxed atmosphere and breathtaking lake views, Sans Souci Restaurant is a hidden gem on Lake George. Sample their scrumptious menu featuring a fusion of American and Mediterranean flavors, all while admiring the stunning scenery. Toast to a delightful dining experience with a glass of exquisite wine.
Looking to expand your wine collection? Visit Adirondack Winery's second location in Queensbury. Browse their extensive selection of award-winning wines and sample their latest releases. Whether you're a seasoned wine aficionado or a curious beginner, this winery promises a delightful experience for your palate.
The Lake George region offers a treasure trove of wine and food experiences. From wineries to breweries, lake cruises to cozy taverns, this region is a paradise for adventure seekers and food enthusiasts. So, pack your taste buds, grab a glass, and embark on a casual and fun-filled journey through the flavors of Lake George. Experience the magic of wine and food as they come together, creating memories that will last a lifetime.
Cheers!
Comments
Commenting has been turned off.