August 23, 2018 | Adirondack Winery's This and That..., Heard it through the Grapevine | Vicky Seabury
We're a Featured Road Trip Stop on an Expedia Blog!
We are honored to report that Adirondack Winery has been featured in an itinerary of "The Best All-American Road Trip Routes" as written by the Expedia blog, CarRentals.com! We are thrilled to be included as one of the best things to do in the "East – Lakes to Locks Passage of New York" road trip route alongside other local favorite attractions such as Martha's Dandee Crème and the Georgi on the Battenkill. Thank you to Expedia and CarRentals.com for highlighting Adirondack Winery!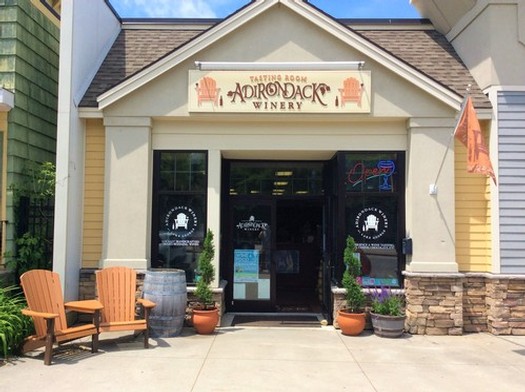 "East: Lakes to Locks Passage – New York
This amazing scenic byway that begins in Rouses Point in northeastern New York was designated an All-American road in 2002 and for good reason. The incredible qualities along the route are second-to-none and it's one of the few roadways in America that is featured as a "premier destination" by the Federal Highway Administration. Kind of a big deal.
Can't Miss things to Do:
- Have a picnic and visit the museum at the Georgi on the Battenkill in Shushan.
- Pick up a bottle of local wine at Adirondack Winery in Lake George.
- Enjoy the best ice cream cone of your life at Martha's Dandee Creme in Lake George."
Comments
Commenting has been turned off.