February 22, 2019 | Roberto Cruz
Proud to Be a Part of the Capital Craft Beverage Trail!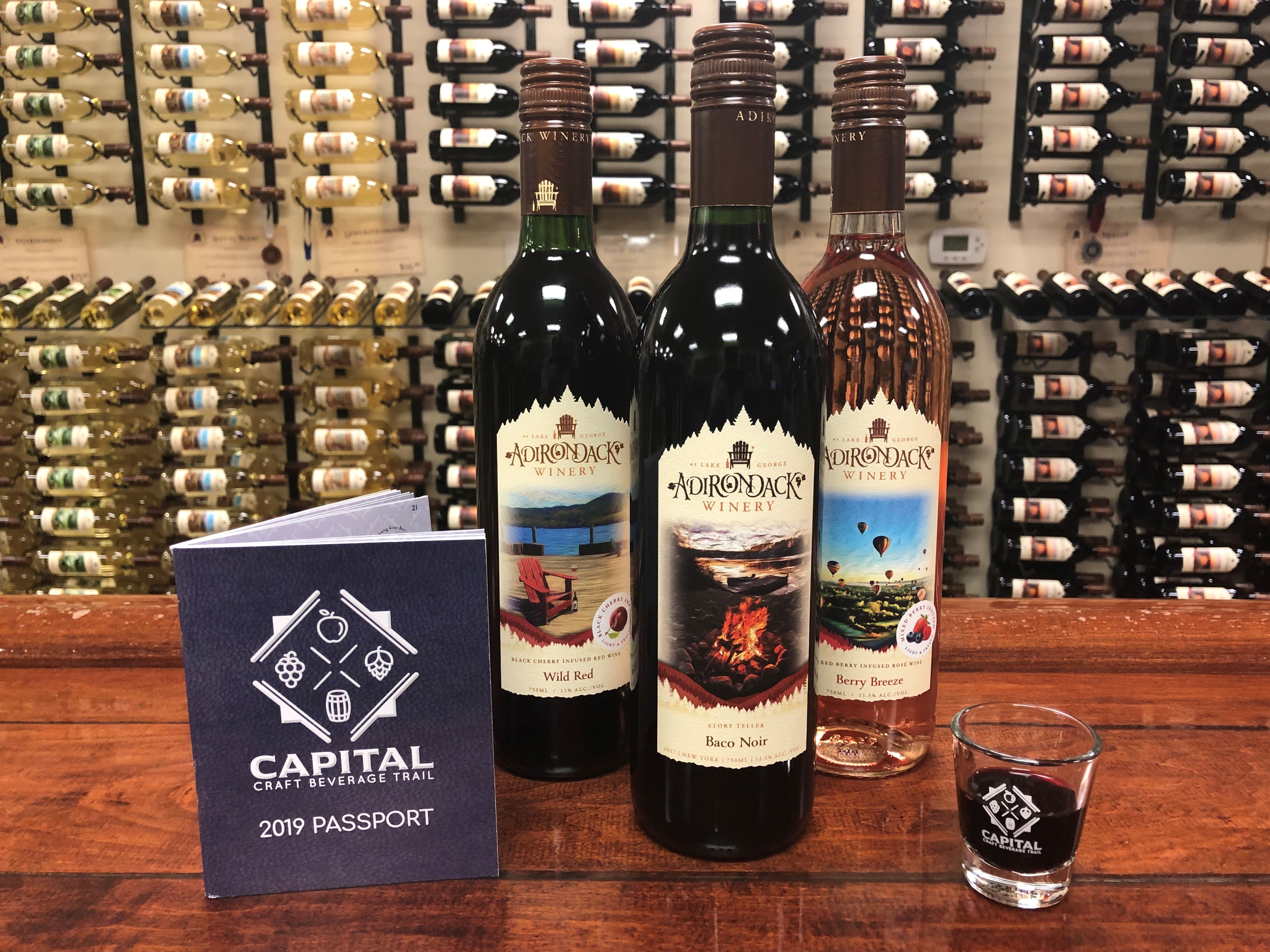 Attention Craft Beverage Lovers...
...Starting today, you can pick up your 2019 Capital Craft Beverage Trail Passport at our Lake George Tasting Room!
This fun booklet is not only a keepsake for the memories you'll make at the 55 wineries, breweries and cideries in New York's Capital District and North Country but also a way to earn prizes, event tickets and more!
Work -- and we're using that term lightly! -- your way through the Craft Beverage locations included in the passport and you'll be able to redeem your stamps for special shot glasses, snifter glasses and growlers!
Scroll down for a complete list of producer members and locations. And click here for more information on the 2019 trail. Safe travels and happy collecting!
Comments