Mulled Red Wine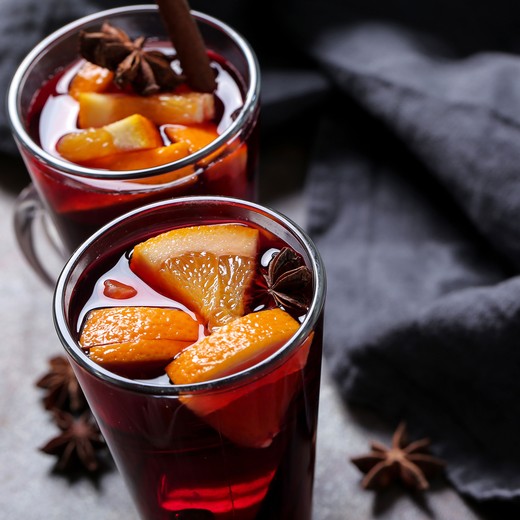 Recipe Date:
December 10, 2014
Measurements:
Imperial (US)
Ingredients
1 packet Lush Organic Spiced Wine Mix
1 bottle Red Wine
Directions
Stovetop:
Pour approximately 3 cups of water into a saucepan.

Bring to boil; then lower heat to simmer.

Add 1 bottle of red wine (750ml) and Lush Spiced Wine Mix. Stir well and enjoy!
Slow Cooker:
Pour 1 bottle of red wine (750ml) into slow cooker.

Add 3 cups of water to slow cooker along with Lush Spiced Wine Mix and stir well.

Heat on high and enjoy once warmed!