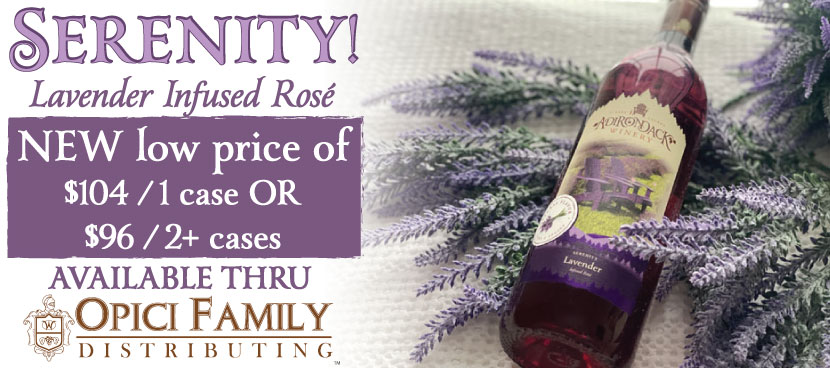 Why Give Them Wine, When You Can Give Them... SERENITY!
Our best-seller lavender infused rosé Serenity is BACK for rosé season! Better yet, we're offering new low prices of
$104 for 1 case OR $96 for 2 or more cases through Opici.
Our customers LOVE Serenity for its delicate flavors of freshly cut lavender, stone fruit and apple notes in every sip! This year's vintage is inside a gorgeous, limited edition purple bottle and has an easy screw cap - no corkscrew needed!
This wine has sold out the past 2 years in a row but you deserve to hear it from our customers – here's what our customers have to say about it!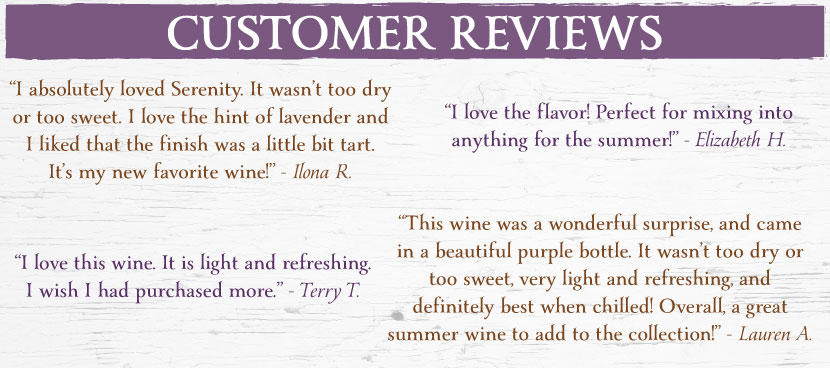 To our liquor store partners: Keep scrolling for a bunch of resources that will help you let your customers know you have Serenity on your shelves!
Shopping at a liquor store right now? Grab a bottle or a few and bring it to the register and tell the store how excited you are to try this wine! We appreciate you helping to spread the word about this one-of-a-kind wine and we know you're going to love it!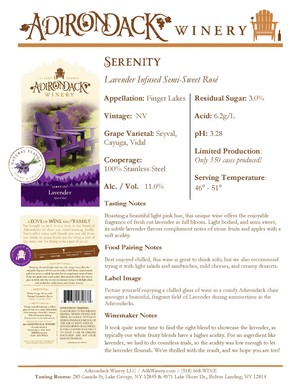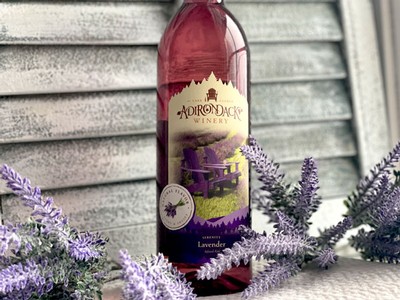 ​