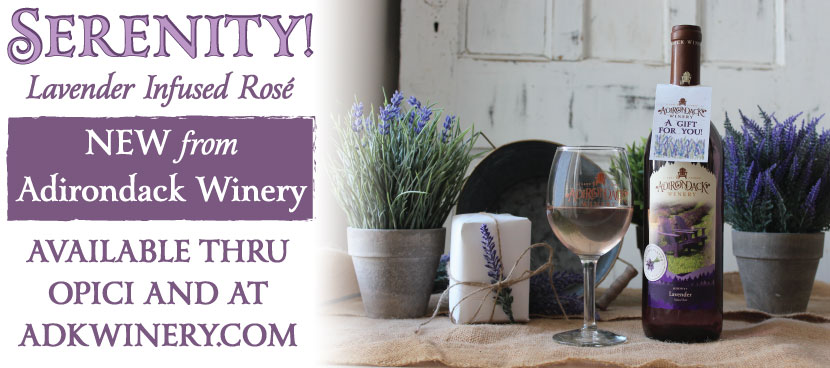 Why Give Them Wine, When You Can Give Them... SERENITY!
Welcome Serenity fans! We are thrilled that our limited-edition, lavender-infused rose is now available at liquor stores across New York State! This wine has been a HUGE hit with our customers & Club Members – selling out in just 8 days the last two times we made it available! This time around, we've made more, but there are only 350 total cases for wholesale – and trust us, it's going to go fast!
Our customers LOVE Serenity for its delicate flavors of freshly cut lavender, stone fruit and apple notes in every sip! This year's vintage is even inside a gorgeous, limited edition purple bottle!
But you deserve to hear it from our customers – here's what our customers have to say about it!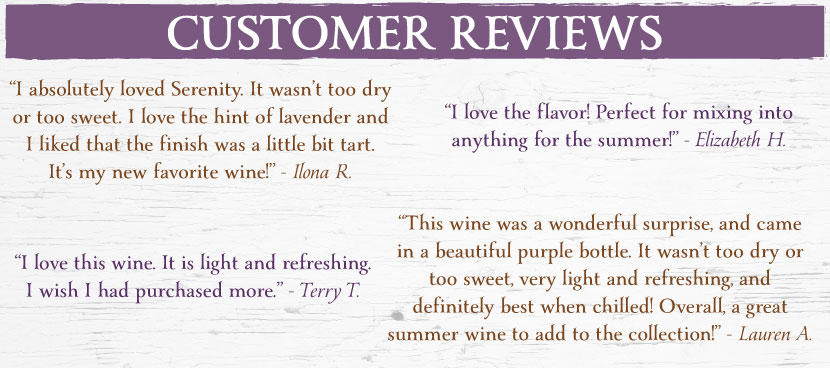 To our liquor store partners: Keep scrolling for a bunch of resources that will help you let your customers know you have Serenity on your shelves!
STILL NEED TO ORDER? GIVE OPICI A CALL TODAY AT (440) 645-6803!
Shopping at a liquor store right now? Grab a bottle or a few and bring it to the register and tell the store how excited you are to try this wine! We appreciate you helping to spread the word about this one-of-a-kind wine and we know you're going to love it!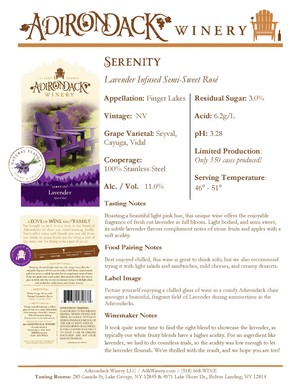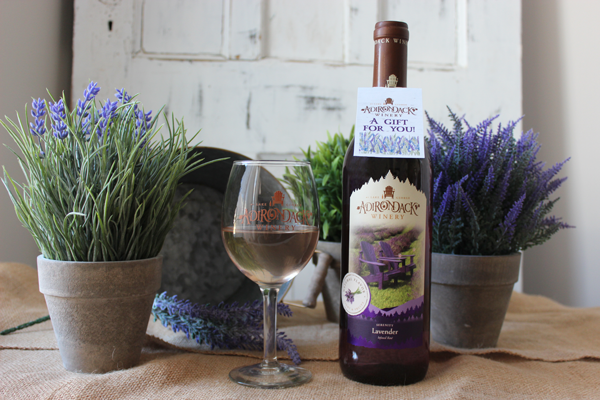 ​